To maintain the health of the respiratory tract and the normal functioning of the immune system, Fiterman Laboratories created the IMUNOTUS range. Through its content of elderberries, elderflowers, thyme and cuckoo's milkweed, IMUNOTUS helps fluidize mucous secretions and favors expectoration. In addition, the content of vitamin C and acetylcysteine ​​make this product a complex formula, very helpful in the cold season. Plants are considered to be an inexhaustible source of solutions to health problems. Statistically, 80% of the world's population still relies on the therapeutic effects of plants.
Shock helps strengthen the immune system.
Thyme has a mucolytic and expectorant action, recommended against all inflammations in the respiratory tract.
Vitamin C has always been considered an essential natural remedy in the cold season, when colds and flu appear, being a very good immunostimulator.
Cuckoo's claw stimulates the secretion of mucus, having excellent results in the cold season.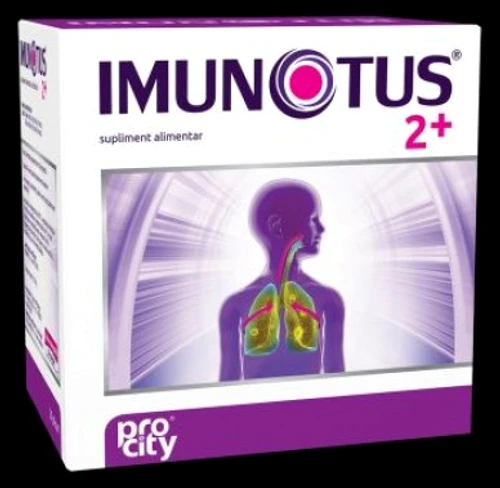 The IMUNOTUS range has two forms of presentation: sachets and syrup.
The envelopes (over 2 years) are easy to administer – dissolve in water, use approximately 3/day – and have a pleasant elderberry taste;
IMUNOTUS syrup (over 2 years) has a fast action, has no flavorings, no synthetic dyes and preservatives; it has a dosing syringe.
The IMUNOTUS range can be found in pharmacies. The recommended price is 27 ron (box of 20 envelopes) and 35 ron (syrup 150 ml).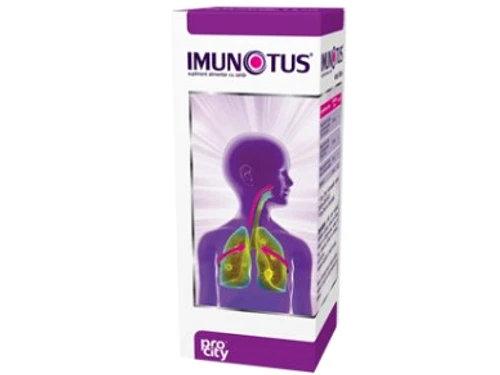 You can find more information about the IMUNOTUS range by accessing the website www.fitermanpharma.ro