Prince Louis, the third son of Kate and William, recently turned three. As one of the Queen's 10 great-grandchildren, Louis is a very spoiled child, and his hobbies always keep the royal family on edge.
Life with small children is not easy even for a duchess! With three energetic children, it's hard for Kate Middleton to keep up with them, especially Louis, who, according to goodto.com, "can't believe how fast he's grown". If until now Prince Louis has been kept as far away from the spotlight as possible (in fact, apart from seeing his face in a few family portraits, we haven't seen or heard much about little Louis), the Duchess of Cambridge has shared with everyone, recently, which is the little one's newest passion, which keeps both him and those around him hooked.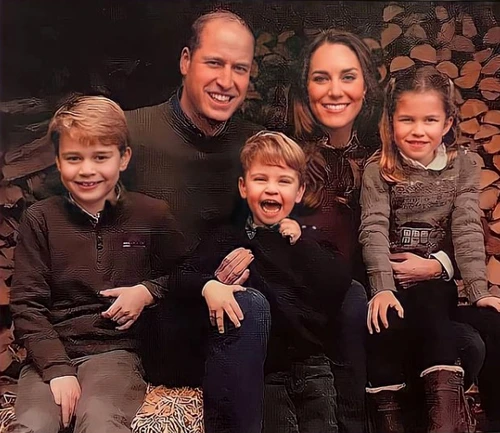 Prince Louis is in love with his scooter
In a recent interview, Kate Middleton shared information about her family life with her three children, including details about the little ones' hobbies: "Louis has become so big now, he runs very fast and especially on the scooter his little He's very fast, I can't keep up with him', said Kate, according to goodto.com. It looks like the little boy is in love with his new scooter, and given that a picture has surfaced of him on a little red bike it looks like it's not his only prized two-wheeled possession.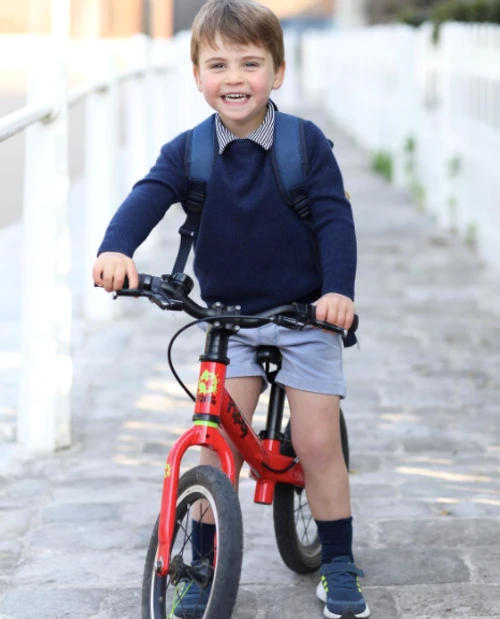 Image 1/2:
3 dukes of cambridge png png

Last month, Prince Louis celebrated two important events – his third birthday and his first day at Willcocks Nursery School in Kensington.
Photo credit: Instagram, Shutterstock